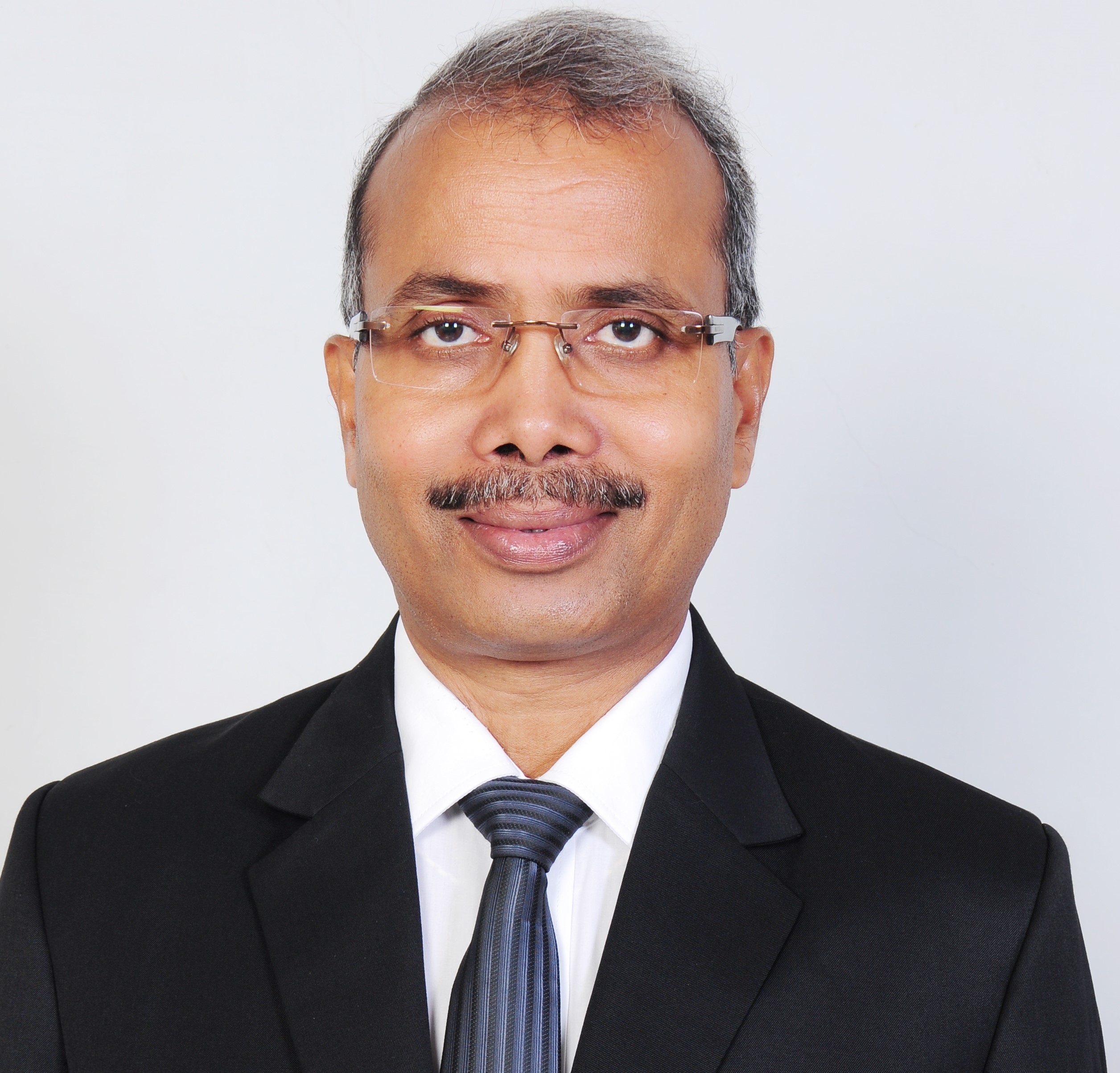 Expert in job
Reduce the enterprise risk by business friendly process - consulting and advisory service. Advisory & consulting on RFP, Outsourcing, SLA, SOP, IT infrastructure, IT security & compliance, ERP(SAP, Oracle, Microsoft & open source), business process reengineering, Training and development. Act as an independent advisor, unbiased and solely focused to improve partners ROI. Program/Project management & center of excellence-Process and setup advisory Provide Business & Technology support in developing better, simpler & measurable services for managing IT operations creating/developing/implementing ITIL/ITSM processes. Provide expertise in reviewing Enterprise Architectures both from Infrastructure & Application support services. Provide expertise in developing/reviewing Information Security not limited to GRC. Work closely with Technology & Business teams developing Business Continuity Management services for specific verticals & across locations etc. Work closely with Application Development & Application Operations teams in developing cost effective solutions in-house or offshore. Work with Cross-functional teams in developing the team's abilities in improvising on solutions and resolving complex business issues. Software license-consulting & consolidation advisory Licensing partner or vendor identification-consulting advisory.
Expert Skills
Team Building & Leadership, IT Strategy & planning, CAPEX/OPEX-Budgeting, ERP Implementation, Program/ Project Management, Delivery Management, End User Support, MIS, Manufacturing, EPC, IT Infrastructure, GRC, IT Security and compliance, Data Center Man
Expert Brief Profile
MCA with 11+ Years in SAP out of 24 years experience in ERP, online customized systems, IT infrastructure, compliance and governance. CIO-IT Head-SAP Practice Head.
Expert Detail Profile
The scope of my expertise is extensive which includes developing & implementing effective IT strategies to promote organizational growth and optimal utilization of emerging technologies. Equally important are my skills in analyzing organizational requirements, defining IT vision, collaborating with cross-functional teams & deploying technologies to build successful solutions and services. Achievements - 2013 to 2016 - Enabled IT services for a 10+Billion US$ diversified Group based in Saudi Arabia. My job as a project manager ranged from business analysis to final deployment of IT Infrastructure & SAP ECC 6 for EC&O, Trading, City maintenance, Railway construction, operation and maintenance & manpower supply business unit. Other value additions for the company were Automation of reports, advance notification system, business workflow, integration of attendance devices & plants, cost control and budgeting. 2012 to 2013 – Worked as Senior Director IT for Hashimy Group. My main role was to architect IT and ERP systems. 2010 to 2012 –Implemented SAP ERP including IT infrastructure in 2 companies of Aditya Birla Group in South East Asia. 2001 to 2010 – Implemented SAP for 10 Companies, 30 production units, 200+ sales offices under Ruchi Sahara Group, Indore. Designed and implemented OLTP & Risk management system for commodity exchange. 1999 to 2001 – Developed and implemented Oracle & PowerBuilder based ERP for an automobile company. 1992 to 1999 – Designed, developed and implemented Oracle, Sybase, Oracle forms & PowerBuilder based ERP for four textile companies and one edible oil company.